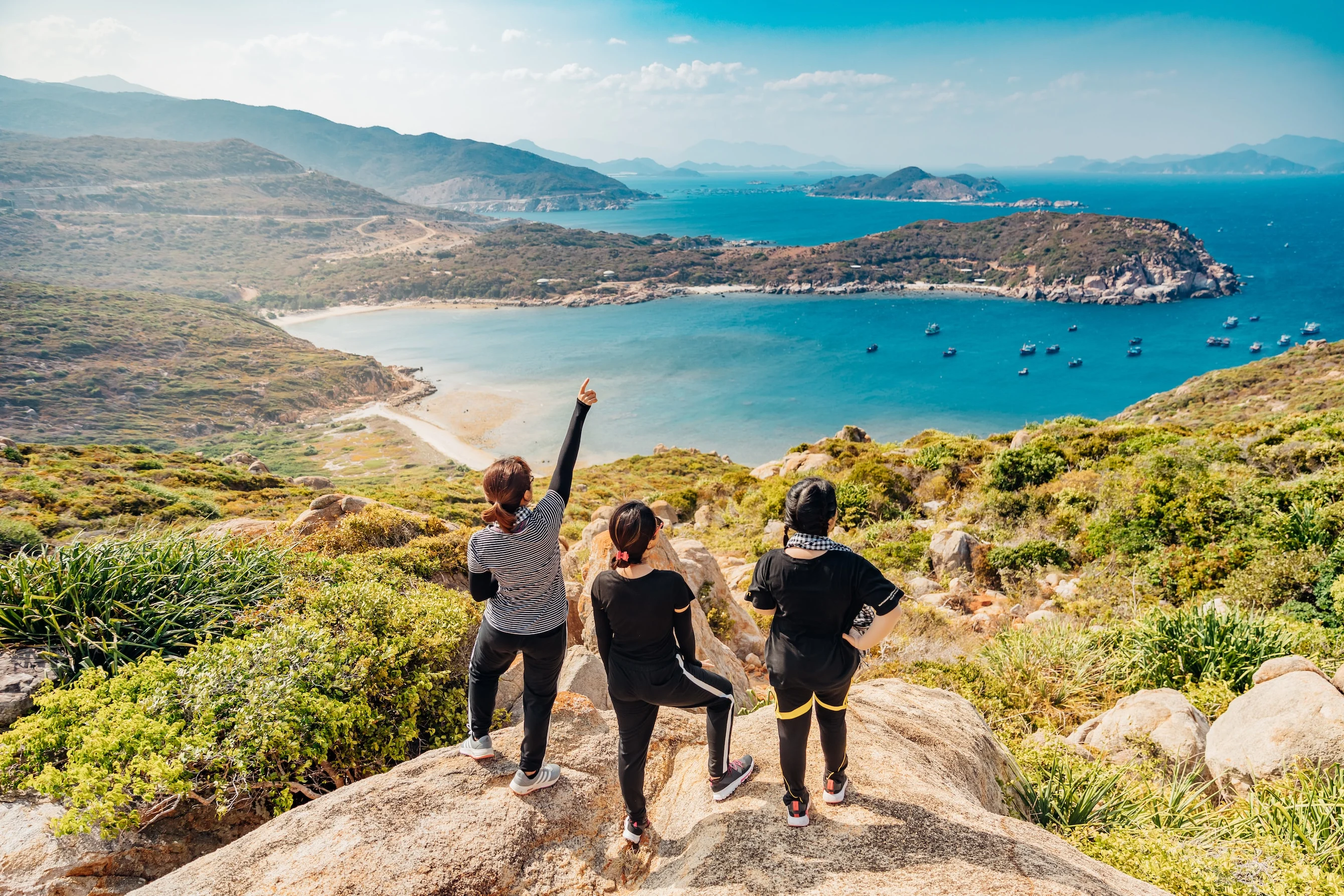 Airbnb
Booking.com
Vrbo
Direct
With Hichee,
Don't

overpay, check that

Airbnb

before you book it!
Go to Listing Details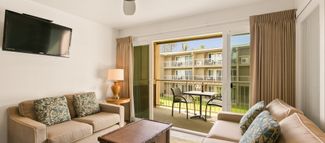 (KK211-2) Kauai Kailani, 2 Bedroom
Direct to host
Go to Listing Details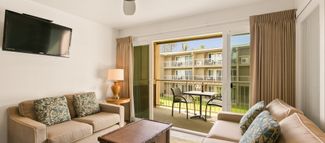 (KK211-2) Kauai Kailani, 2 Bedroom
Direct to host
Compare a Rental's Prices & Reviews
quickly from multiple booking sites
Magic Search
Find the direct booking link and save!
Know the True Nightly Rate™
that you'll pay, inclusive of fees & taxes
See all Airbnb, Booking.com & Vrbo
in one map view
Save money by using HiChee
Airbnb, Booking.com and Vrbo are great for finding the perfect rental. But, they each charge different prices for the same property and the same dates.
We help YOU SAVE MONEY by showing the best prices for each property and where best to book it.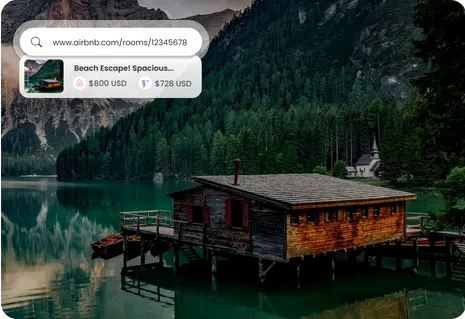 Save $300 (30%) vs Airbnb
Search by Listing URL/ID. Compare Prices and Reviews
In our search box, just paste in the Listing URL or ID from Airbnb, Booking.com or Vrbo. With one click, you'll see the best prices and reviews, all on one page.
Travel Hack: Magic Search
Our Magic Search uses property images and more to help you look for the host or owner's website, so you can book direct for even bigger savings.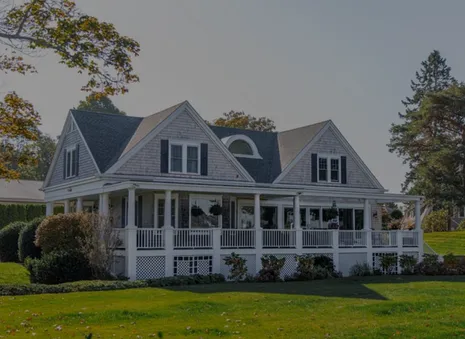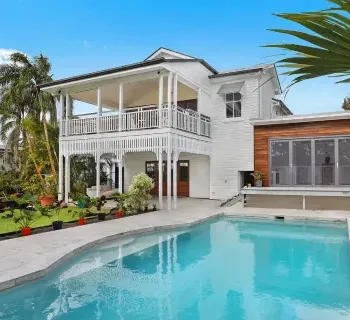 True Nightly Rate (TNR) ™
Total for 7 nights
$2,431
True Nightly Rate (TNR) ™
Don't be misled. Instantly see what you're truly paying per night, inclusive of OTA fees and tax. No extra clicks nor tedious math!
Estimated Direct Price & Book Direct Alerts
Get alerts when hosts add their own book-direct website to HiChee.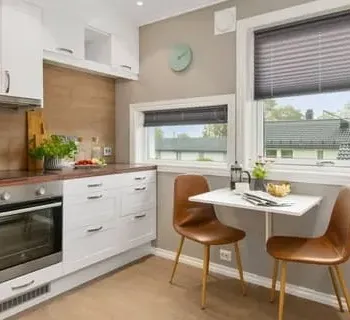 Book directly with the host
Save $241 by booking directly
Create Alert
We will let you know when available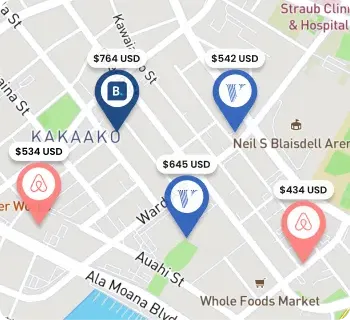 All Properties on One Map
See all area properties and their best prices in a single HiChee map search, No need to bounce back and forth between Airbnb, Booking.com, and Vrbo.
Are you a Host?
Or Know a Host?
Join our FREE True Verified Host program! Get more bookings faster and start receiving direct booking inquiries. Verify your Airbnb, Booking.com and Vrbo listings on our site and reap the benefits.
Know More