Airbnb vs. Vrbo:
Which has the better price for your vacation rental? Or book direct.
or
(KK112-3) Kauai Kailani, 3br
3 bedrooms
Total prices includes all fees and taxes
Compare a Rental's Prices & Reviews
quickly from multiple booking sites
Know the True Nightly Rate™
that you'll pay, inclusive of fees & taxes
MapSearch to see all area rentals
from top sites, in one view
Why HiChee?
Airbnb versus Vrbo: Both are great, so use them better and stop overpaying!
Compare prices when a rental is listed on both.
Oceanview Maui Keawekapu Beach 1 Bdrm...
Compare Vacation Rental Prices & Reviews
We search the Web to match vacation rentals you like on other sites. In a click, know all your options, including book-direct — saving you time and money.
Search Airbnb and Vrbo listings by URL or ID
Only HiChee allows searching for an Airbnb or Vrbo listing by its URL or ID to compare prices.
True Nightly Rate™
Total for 7 nights
$2,431
True Nightly Rate (TNR) ™
Don't be misled.  Instantly see what you're truly paying per night, inclusive of fees & taxes — without extra clicks or tedious math!
Estimated Book Direct Price
We show the estimated book-direct price for rental, without the service fees from Airbnb & Vrbo. More hosts are adding their direct-book links to HiChee, so you'll save even more.
Book directly with the host
Save $381 by booking directly
See All Properties On One Map
When searching by destination, HiChee shows you all the rentals from Airbnb and Vrbo on a single map search, with the lowest price shown.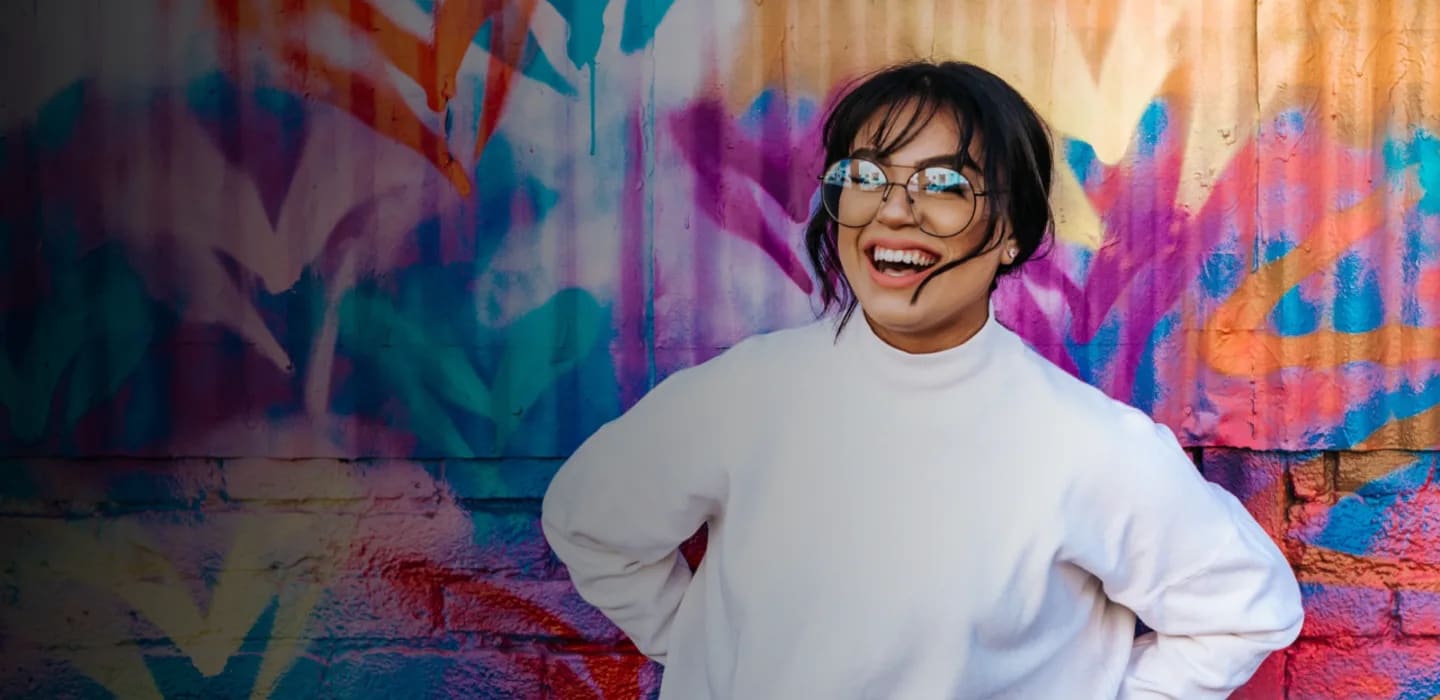 Are You A Host? Or Know A Host?
Join our FREE
True Verified Host
program! Get more bookings faster and start receiving direct booking inquiries. Verify your Airbnb and Vrbo listings on our site and reap the benefits.