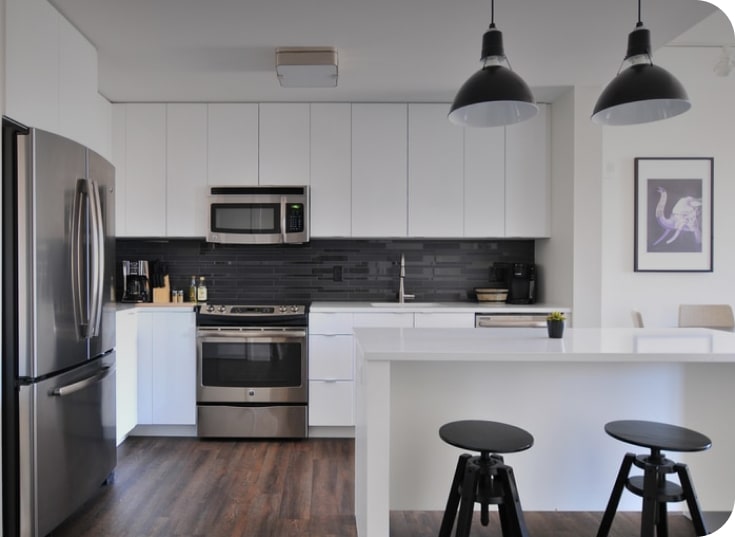 Direct to host
$4,989 total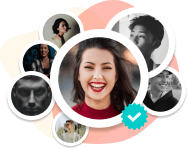 Become A True Verified Host!
With more hosts cross-listing their rentals on multiple platforms, we help consumers compare a specific rental's prices side-by-side. We search for price data from Airbnb, Vrbo, Booking.com and elsewhere, including your own direct booking site.
By verifying your listings, you'll help guests discover your preferred booking channels and make better, faster vacation rental decisions.
Start Verifying
It's Easy to Verify Your Airbnb & Vrbo Listings
No need to create a listing! Your Airbnb and Vrbo listings are already in HiChee!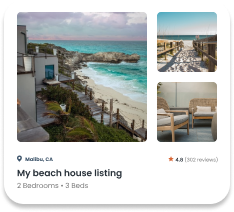 Shift one photo in your Airbnb or Vrbo listing to a new position.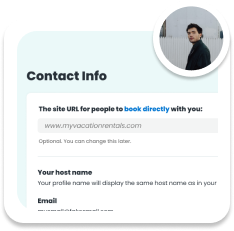 Then submit your contact info & direct-book site (optional).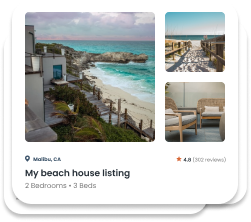 Your updated listing gets a Verified Host Badge, searchable by guests.
Start Verifying
Got more than 5 listings?
Why Verify Your Airbnb & Vrbo Listings?
Increase Your Visibility & Traffic
Help travelers discover your rental's lowest prices and where best to book it.
Verifying gets you our "True Verified Host" badge, also a key search filter.
Verified listings also rank higher in HiChee search results than non-verified ones.
Get Direct Bookings. Zero Fees.
Opt to publish your direct booking link on our site for FREE. We don't charge any fees to hosts and guests.
Your book-direct link and estimated book direct price will appear in our price comparison results, alongside other OTA prices we find.
Be In Direct Contact
Guests are in DIRECT communication with you, the True Verified Host, from the start of their booking journey, so they can ask questions and negotiate the best possible deal for their needs.
Direct contact enables better mutual vetting before completing a booking. And a personal touch always helps boost repeat bookings.
Display Crypto & Negotiable Badges
Open to crypto payments? Flexible to negotiate booking terms different than what's in your listing? Let travelers know!
Travelers can also filter & sort HiChee listings by these optional badges to find your rental.