Stay Aloha Properties
Aloha, we manage beautiful Maui properties with exceptional customer service and guest experience. Our condos are extremely well appointed and thoughtful with your Maui memories in mind. See our raving reviews. Always leading with Aloha. We also offer real estate services if you are thinking of investing or relocating. We can share all our insight on vacation rentals to make your investment easy and streamline. Mahalo!
Enhance your hosting experience with our affiliate partners!
HiChee is ad-sponsored. By purchasing through our recommended links, you can support us and our mission.
Learn more.

Turno is the smart way to schedule, pay, and find vacation rental cleaners for your listings.
turno.com
Generali is one of the largest global insurance and asset management providers.
generali.com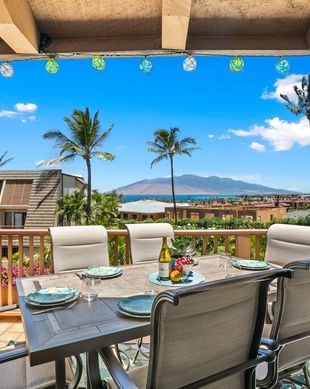 Luxury Ocean View Poolside Paradise
Luxury Ocean View Poolside Paradise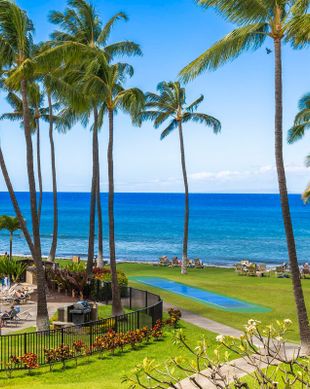 Coastal Remodeled ocean view Papakea Resort condo
Coastal Remodeled ocean view Papakea Resort condo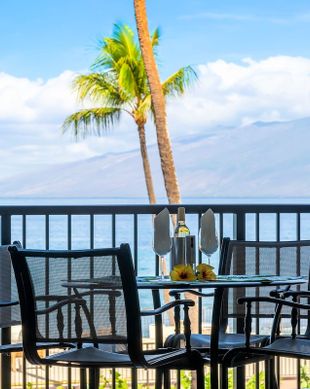 Dead center ocean views and indoor/outdoor living
Dead center ocean views and indoor/outdoor living