Price Comparison Results
Airbnb • Vrbo • Booking.com • Direct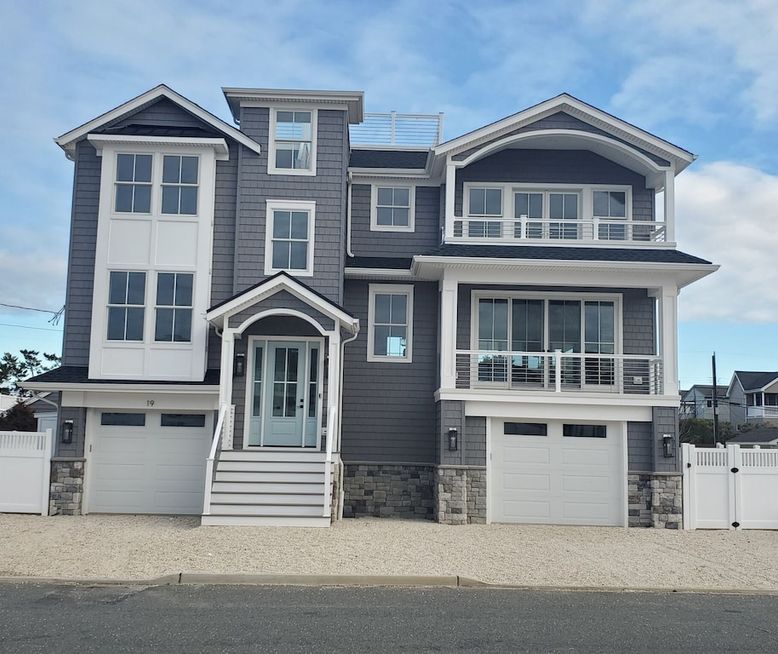 MyLBIBeachRental, 6 from Beach, 6 Bedroom,4.5 Bath
Listing titles:
MyLBIBeachRental, 6 from Beach, 6 Bedroom,4.5 Bath
MyLBIBeachRental, 6 from Beach, 6 Bedroom, 4.5 Bath, Sleeps 12, New Construction
Features of MyLBIBeachRental:
...
Booking Estimator
Use this booking tool to understand exactly what you will pay to the host.
HiChee Tip: Did you know about 15% to 20% of what you pay goes to the travel agencies for their services, and is not paid to the host.
Share this with the host to find out how much of these service fees you could save.
MyLBIBeachRental, 6 from Beach, 6 Bedroom,4.5 Bath
This listing is verified in HiChee.
How does it work?
*Estimated book direct is the lowest price of OTAs minus their service fees.
Features of MyLBIBeachRental:
19 E Wyoming Avenue (117th Street), Haven Beach, LBI, NJ
· 6 Bedroom, 4.5 Bath, 6 from the Beach, Sleeps 12.
· New Construction - Rebuilt in 2023
· Ocean Side - 6 Houses from Beautiful Haven Beach. Located on a VERY Quiet Street. 3800 square feet of living space.
· Wireless 5G High Speed Internet Connection - keep in touch with the Office and EM.
· All New Appliances, Washer, Dryer, Dish Washer, Stove, Refrigerator, and Microwave.
· Comcast HD Cable, with Brand New 65" LCD Internet HD TV, in Main Family Room. 2nd TV in the Upstairs Bedroom.
· Sonos System. Sirius Satellite Radio and Spotify.
· Close to ACME Shopping Center, Skipper Dipper Ice Cream, LBI's Fantasy Island, and all major shopping, dining, entertainment, and Hot Spots. Short Walk to Nardi's.
· Heated Saltwater Pool and Hot Tub.
· Spectacular Rooftop Porch, with 360 * Ocean and Bay views
· Plenty of parking, both on-street and on-driveway (up to 4 spaces in the Dual Driveway).
· Easy 2 1/4 Hour Trip from NYC, and 1 1/4 Hour Trip from Philadelphia.
· 50 minutes to Atlantic City.
· Golf available on the mainland in Manahawkin..
· Great Family Island, for a Great Family Vacation - Beautiful Sandy Beaches.
· 'This is the Best Rental Value on the Island, Bar None.'
· Please Note: We have a minimum age for rental of 30 Years Old. In addition, we DO NOT rent out for High School "Prom" rentals. Thank you
· Please call with any questions: David: davidseaman201 at gmail. MyLBIBeachRental.
Keywords:
Long Beach Island, LBI, Summer Beach Rental, Beach Haven, Dunes, Peahala Park, LBI Beach Rental, Jersey Shore, Immaculate, Central Air, Nardi's, Haven Beach, Family Vacation, MyLBIBeachRental.
Save Even More Money On Your Next Vacation
35 great tips on planning, travel hacks, transportation savings, and cheap food and drink options!