Amber with Cooper Landing Lodge
Cooper Landing Lodge provides Alaska vacation cabin rentals centrally located on Alaska's Kenai Peninsula.
Cooper Landing, Alaska, United States
Enhance your hosting experience with our affiliate partners!
HiChee is ad-sponsored. By purchasing through our recommended links, you can support us and our mission.
Learn more.

Turno is the smart way to schedule, pay, and find vacation rental cleaners for your listings.
turno.com
Generali is one of the largest global insurance and asset management providers.
generali.com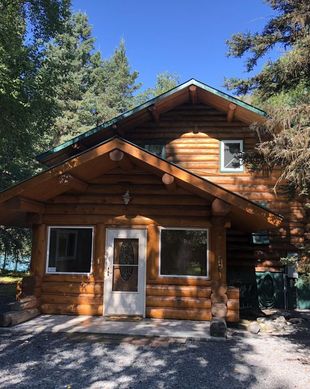 Riverfront Log Home on World Famous Kenai River
Riverfront Log Home on World Famous Kenai River
Black Bear Cabin on Kenai River
Black Bear Cabin on Kenai River