Palms at Park
Uniquely designed and built to meet the needs of discerning travelers, Palms at Park is made up of three luxury Palm Springs vacation rentals. These prestigious 5 and 6 bedroom modern Palm Springs rental properties were newly built on land purchased directly from the Bob Hope Estate and feature en suite bathrooms in every bedroom. Each home is completely private, walled and gated on all sides, and features a sparkling swimming pool, oversized spa and fire pit. Whether you're planning a family reunion, a friends getaway, girls trip or just looking for the best place to stay in Palm Springs, we look forward to welcoming you to Palms at Park.
Palm Springs, California, United States
Enhance your hosting experience with our affiliate partners!
HiChee is ad-sponsored. By purchasing through our recommended links, you can support us and our mission.
Learn more.

Turno is the smart way to schedule, pay, and find vacation rental cleaners for your listings.
turno.com
Generali is one of the largest global insurance and asset management providers.
generali.com
Go to Listing Details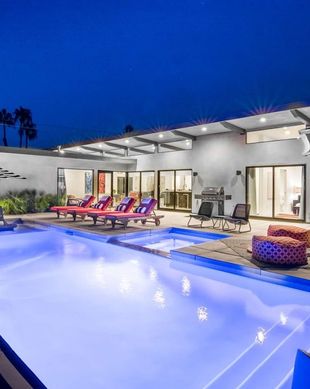 Go to Listing Details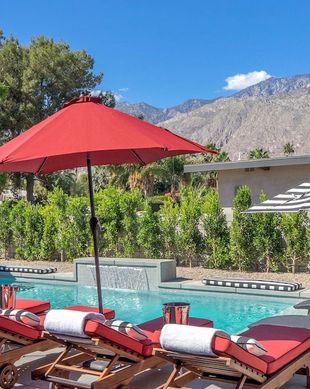 Go to Listing Details