Enhance your hosting experience with our affiliate partners!
HiChee is ad-sponsored. By purchasing through our recommended links, you can support us and our mission.
Learn more.

Turno is the smart way to schedule, pay, and find vacation rental cleaners for your listings.
turno.com
Generali is one of the largest global insurance and asset management providers.
generali.com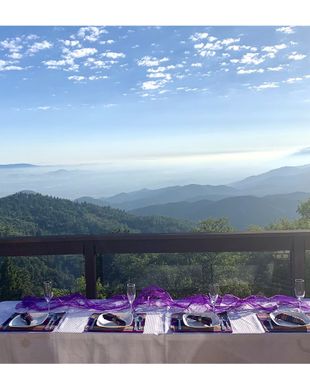 100 Mile View:Your Romantic Stay, No Cleaning Fees
100 Mile View:Your Romantic Stay, No Cleaning Fees