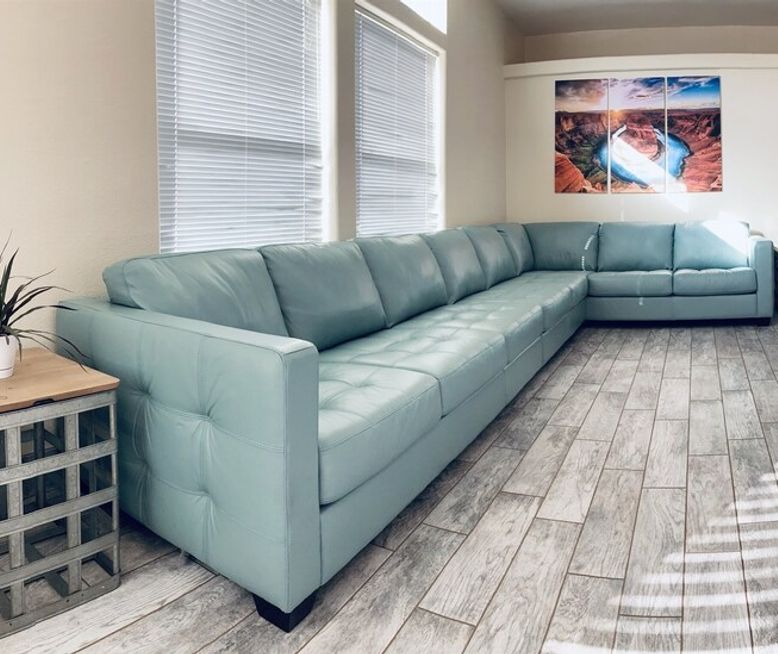 HorseshoeBend~Close to canyons~Renovated recently
Listing titles:
HorseshoeBend~Close to canyons~Renovated recently
🏜️HorseshoeBend~Close to canyons~Renovated recently🚤boat parking, CLEAN!
Booking Estimator
Use this booking tool to understand exactly what you will pay to the host.
HiChee Tip: Did you know about 15% to 20% of what you pay goes to the travel agencies for their services, and is not paid to the host.
Share this with the host to find out how much of these service fees you could save.
HorseshoeBend~Close to canyons~Renovated recently
This listing is verified in HiChee.
How does it work?
*Estimated book direct is the lowest price of OTAs minus their service fees.
Horseshoe Bend House
#AntelopeCanyonHouse
Renovated in 2020 3BD 2BA, sleeps up to 12 in a tranquil neighborhood on the edge of Page; view of the Vermillion Cliffs from the front; patio table and BBQ plus elevated front porch, minutes from downtown.
7 & 12 min from Horseshoe Bend & Antelope Canyon
15-20 min to Lake Powell
Fully appointed kitchen, laundry available
🚤Boat/Jet ski parking off street on our vacant lot (shared)
-We've created a large bunk room in what would be the traditional master suite, it's a big room with lots of closet space plus an ensuite bathroom with tub, walk in shower, separate toilet room and two sinks.
-The other two bedrooms have kings sized beds, walk in closets, and share the 2nd bath with shower/tub.
🧑🏼‍🍳 Kitchen (and bathrooms) with white quartz counter tops plus fully outfitted with electric cook top, stainless steel fridge, full size oven & microwave, dishwasher, sink with garbage disposal, stainless steel pans, toaster, drip coffee maker, dishes, utensils and flatware provided. You'll find common spices available for cooking use.
- Concrete front patio with patio furniture, also seating on covered porch, perfect for morning coffee.
❄️ AIR CONDITIONED home for your comfort.
🎣 FISHERMAN'S paradise, check out Wayne's Words Forum for ideas and detail
Free Pickleball courts in town
* The photos of the lake are taken from the lake, there are no houses on the lake, Lake Powell is in Glen Canyon Recreational Area and no homes are built there.*
You have access to the entire property, this is an entire house to yourself, not shared, no meals provided.
Iron & Ironing board available on request
Pack n Play available; we are not childproofed
🚭Absolutely no smoking of any substance, no vaping or e-cigarettes, inside the house. If you smoke outside, pick up your butts.
We provide access to Wi-FI with a 1GB modem, but please be aware, Page is a small town in a remote area, the internet sometimes goes up & down for no apparent reason. We provide a smart TV with YouTubeTV.
I am available nearly all the time via text, email, or phone, but do not live in Page. Camilla, the local host will check in with you and can answer any questions.
We are in a recently built area on the edge of the neighborhood known as the Ranchettes, generally it is more peaceful than being in the middle of town. If you have ATVs, you are on the brink of miles and miles of desert trails. You have a view of a mesa to the south nearby and the Vermillion Cliffs to the west and are only five minutes from the Walmart super center and some restaurants and ten minutes from the center of town with Safeway and many other restaurants. The town of Page is quite small, so nothing is very far away.
Lake Powell Massage, which I highly recommend after a long active day, is only 10 minutes away.
In the middle of the Grand Circle, you are:
* 5-10 minutes to various options in Page: SUP, rafting, canyon tours, etc.
* 5-10 minutes from the Rimrock Trail which surrounds the town and allows a pleasant long or short walk, dog walk, bike ride, etc.
* 10 minutes from Horseshoe Bend, AZ
* 10 minutes from the world famous Antelope Canyons
* 10 minutes from Lake Powell
* 10 minutes from the Glen Canyon Dam and some rafting starts
* 45 minutes from Lee's Ferry/Marble Canyon, popular start to rafting the Grand Canyon
* 2 hours from Monument Valley, UT
2.5 hours from Bryce Canyon National Park, UT
* 2.5 hours from the North or South Rim of the Grand Canyon
*2.75 hours from Four Corners, New Mexico
* 4.25 hours from Canyonlands National Park
* 4.25 hours from Moab, UT
*4.5 hours from Phoenix Airport
* 4.5 hours from Las Vegas Airport
*6 hours from Salt Lake City Airport
We also own and rent out the house next door, a large group could easily rent both homes, or a larger group could rent our 3 houses in a row; and a huge family group might want our 4 homes to take over the cul de sac for a family reunion!
A cleaning fee is added when you book.
No Pets Allowed
No parties, no extra guests beyond the original agreed number without permission.
Save Even More Money On Your Next Vacation
35 great tips on planning, travel hacks, transportation savings, and cheap food and drink options!
About the host
for direct bookings or other property questions.