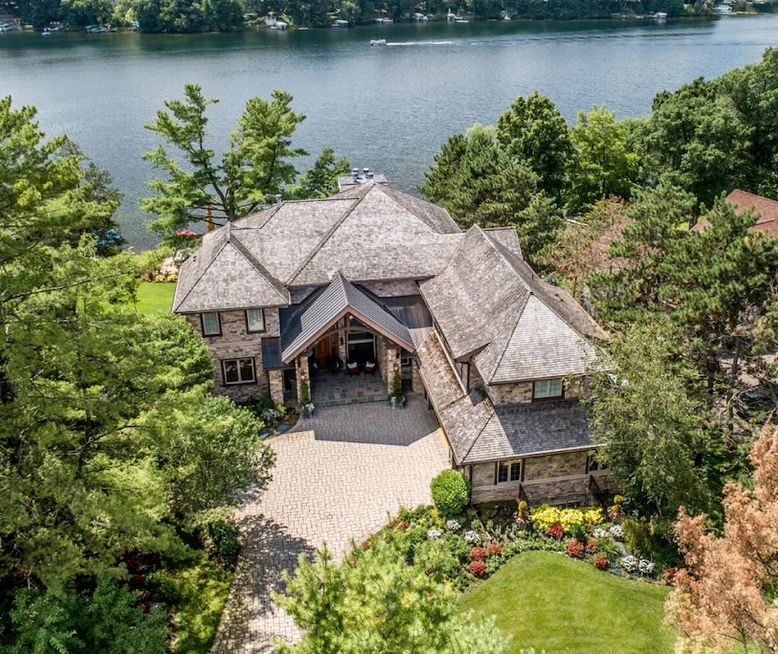 Connect with Nature in Luxury at Church Pine Lodge
Listing titles:
Connect with Nature in Luxury at Church Pine Lodge
Booking Estimator
Use this booking tool to understand exactly what you will pay to the host.
HiChee Tip: Did you know about 15% to 20% of what you pay goes to the travel agencies for their services, and is not paid to the host.
Share this with the host to find out how much of these service fees you could save.
Connect with Nature in Luxury at Church Pine Lodge
This listing is not verified in HiChee.
How does it work?
*Estimated book direct is the lowest price of OTAs minus their service fees.
Community Book - Direct Links
These links are alternative ways to book this listing. These links have been suggested by our community and we have not verified their accuracy.
Highlights:
• Expansive open kitchen and living room layout
• Private pickleball, basketball, volleyball, and tennis courts
• Private water access with multiple docks and water toys
• Luxurious fully-stocked bar with 8 stools
• Outdoor BBQ Grill, patio, & bonfire pit
• Full game room with billiards & ping pong
• Near Trollhaugen Ski Resort
• Large sauna for guest use
• Large kid's playroom with bunk beds
• High-speed wi-fi and private office, perfect for working remote
• Pontoon available upon request
Dangle your feet from the dock while experiencing this perfect secluded hideaway with your favorite people. Situated lakeside on Church Pine Lake, just minutes from the quaint village of Osceola, Wisconsin, this seven bedroom, eight bath lodge is loaded with life's luxuries to help you and your guests immerse in rural relaxation with lavish lodge style.
With an expansive full bar, game area, and kid's playroom, this custom-built family-friendly home offers opportunities to connect with one another while disconnecting from the outside world. Gather your close friends and family for an incredible weekend of fun & activities in the Wisconsin sunshine. Lounge by the lakeside, cook up some s'mores around the bonfire pit, or challenge your loved ones to a game of pickleball, volleyball, basketball, or tennis. Whatever the occasion, a summertime stay at Church Pine Lodge is a memory guaranteed to last a lifetime.
Winter at Church Pine Lodge is filled with skiing, snowmobiling and ice fishing opportunities, with Trollhaugen Ski Resort only a short drive away. More information on these activities is available upon request!
Shop charming Osceola boutiques, visit coffee shops, cafes or explore gorgeous Cascade Falls. Come live the quiet lake life away from the hustle and bustle of the city at the luxurious Church Pine Lodge.
*Lodge owner is author of Blue Zones. This property offers Blue Zones wellness programming including Chefs, Fitness, and Guest Speakers. Additional costs apply. Please inquire for details*
**Jetskis are not available for guests. Pontoon may be available with inquiry.**
Save Even More Money On Your Next Vacation
35 great tips on planning, travel hacks, transportation savings, and cheap food and drink options!