Price Comparison Results
Airbnb • Vrbo • Booking.com • Direct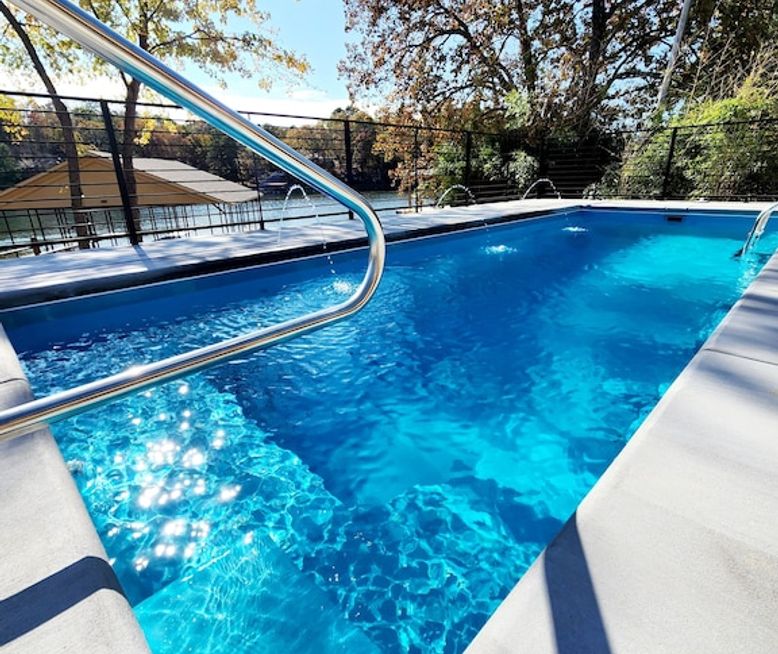 Huge Lakefront Home, steps from the water w/ pool!
Listing titles:
Huge Lakefront Home, steps from the water w/ pool!
Huge Lakefront Home on Lake Hamilton 3 mi to Oaklawn-Theater & Pool!
Luxurious Large Lakefront Home!!! Close to to everything!
...
Booking Estimator
Use this booking tool to understand exactly what you will pay to the host.
HiChee Tip: Did you know about 15% to 20% of what you pay goes to the travel agencies for their services, and is not paid to the host.
Share this with the host to find out how much of these service fees you could save.
Huge Lakefront Home, steps from the water w/ pool!
This listing is not verified in HiChee.
How does it work?
*Estimated book direct is the lowest price of OTAs minus their service fees.
Community Book - Direct Links
These links are alternative ways to book this listing. These links have been suggested by our community and we have not verified their accuracy.
Luxurious Large Lakefront Home!!! Close to to everything!
We are right off The MLK (270) Bypass in Hot Springs, nestled on Lake Hamilton. Five minutes from Oaklawn Park, Shopping, and Magic Springs! Your right around the corner or down the lake from Bubba's Brews, Fisherman's Warf, Back Porch Grill & Steakhouse and More!
This is a Lake House with all the amenities of home. You are a few steps from the water on Lake Hamilton. We are in a deep cove that is right off the main channel to offer some serenity, yet close to all the amenities of town. There are rental locations close for boats, kayaks, and more. Swim in the lake and enjoy the water or fishing off the dock. There is a perfect area to walk by or down to the lake and a large yard by the water for backyard activities. Enjoy water skiing, wake boarding, tubing, or just relaxing with the family. This house has 3 stories. There is a large game room with a pool table, air hockey, ping pong, Wi-Fi and much more! Watch a movie on the BIG SCREEN in our theater room! Or relax on one of the 2 HUGE decks, or in the hot tub.
Take a 5 minute trip to Oaklawn Park for a day of live or simulcast horse racing and casino play. The new casino has slot machines, blackjack, Texas Hold'em, 5 card poker, and more. Oaklawn also has a new restaurant buffet in the casino and sports bar, and a day at the Jockey Club or sitting on the infield with a Reuben and cold beer. Great restaurants and plenty of nightlife nearby make this location perfect for a quiet get away or weekend of fun and excitement.
Within minutes you can visit Garvan Gardens, or the historic downtown bathhouse row. This breathtaking part of town offers spa's, art galleries, historic land marks and more. Or take the family to visit Magic Springs Amusement Park & Crystal Falls Water Park. There is also Mid-America Science Museum, and much more. Don't forget to save time to play one or more of the many golf courses that are less than a 15 minute drive.
Keywords: Large Family Vacation Lake House
Save Even More Money On Your Next Vacation
35 great tips on planning, travel hacks, transportation savings, and cheap food and drink options!